Request a personal meeting
Immigrant Invest lawyers will answer all your questions, discuss the pros and cons of Caribbean citizenship by investment programs, analyse your tasks and goals, and offer an individual solution — confidentially and basing on more than 15 years of experience in the field of investment migration.
Choose a convenient place and time for a consultation: we hold meetings online via video link and at 6 offices in different countries.
Online
At an office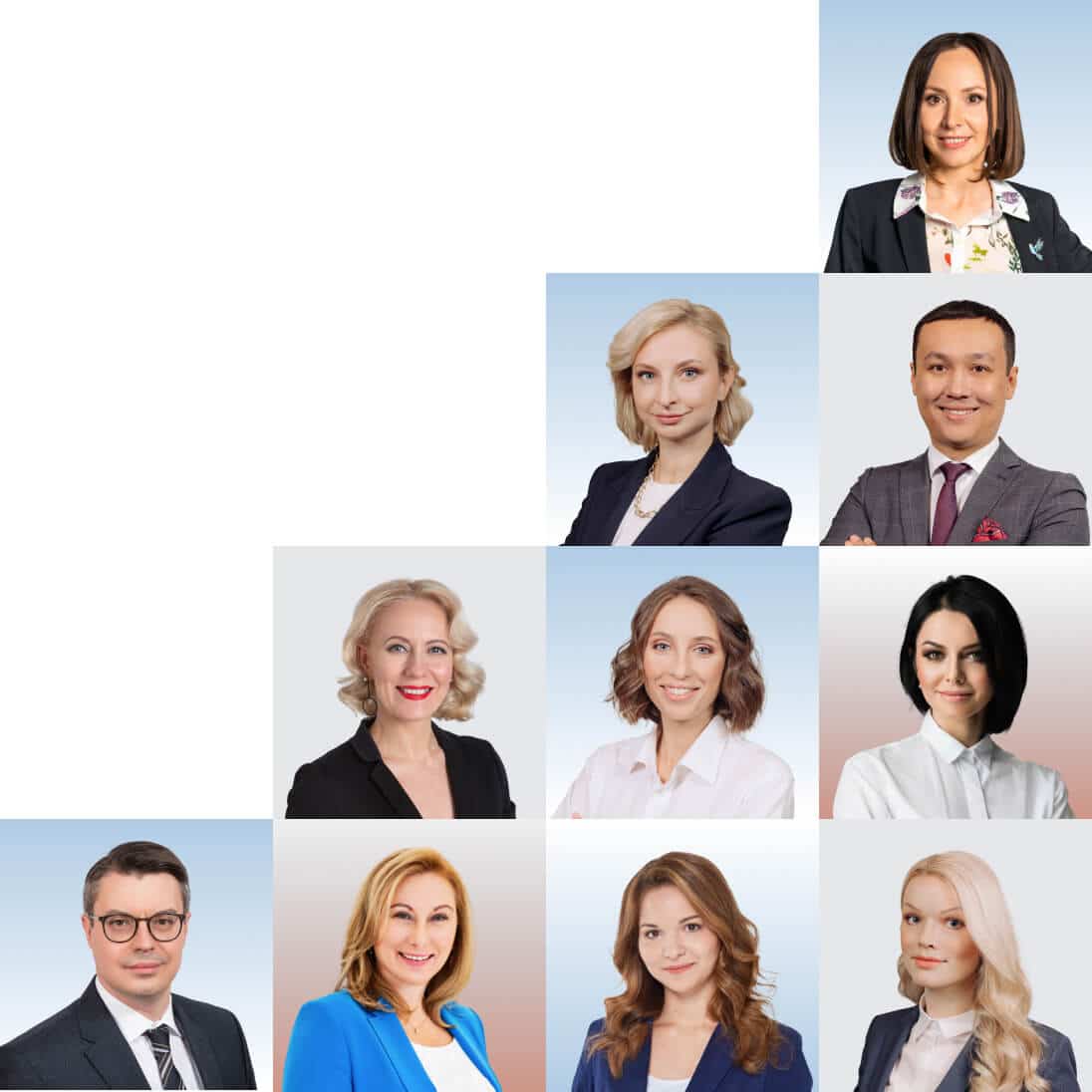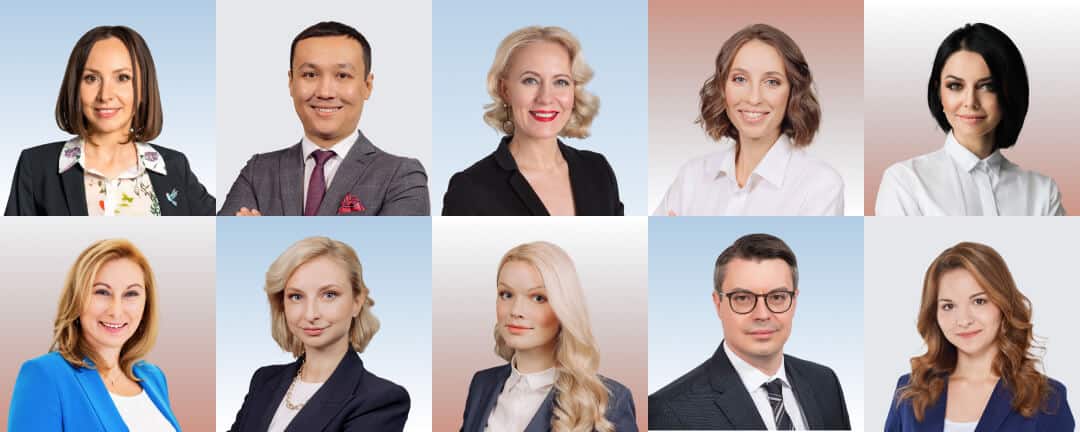 Benefits of an Immigrant Invest consultation
In-depth analysis of your situation
A personal lawyer and an investment migration expert will explore the nuances regarding your particular case, not just provide general information about Caribbean citizenship programs. If necessary, they will ask colleagues to join the meeting; for example, they might be real estate experts.
Calculation of expenses for obtaining citizenship for your family
The calculation will include the investment, additional costs like government fees, and Immigrant Invest legal services charges.
Help in selecting an investment option
Considering your goals, you will be offered the best-suited investment option: a state fund contribution, real estate or government bonds purchase, or business investments. You will get a clear picture of the advantages and disadvantages of each option to make an informed choice.
Complete list of documents for participation in an investment program
The list of documents will depend on your family composition; for example, whether your children or parents will participate in the citizenship program. A lawyer will advise on how to get the required document. In addition, you will be able to discuss the terms of the agreement with Immigrant Invest.
Confidential discussions of any topic you're interested in
You will be able to privately ask any questions, including subjects you are uncomfortable discussing by phone or in messengers.
In the case of online consultation, lawyers will call from a designated meeting room or a remote office. A separate meeting room is allocated for consultations at an Immigrant Invest office.
Experts who hold consultations
Experienced international and economic lawyers, experts in Caribbean real estate with a base of verified properties, and certified AML Compliance Officers who know all the nuances of Due Diligence in the Caribbean countries advise during individual consultations.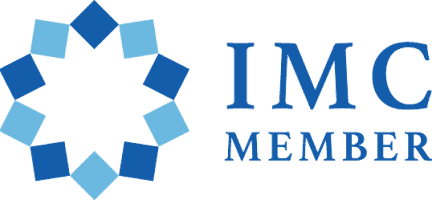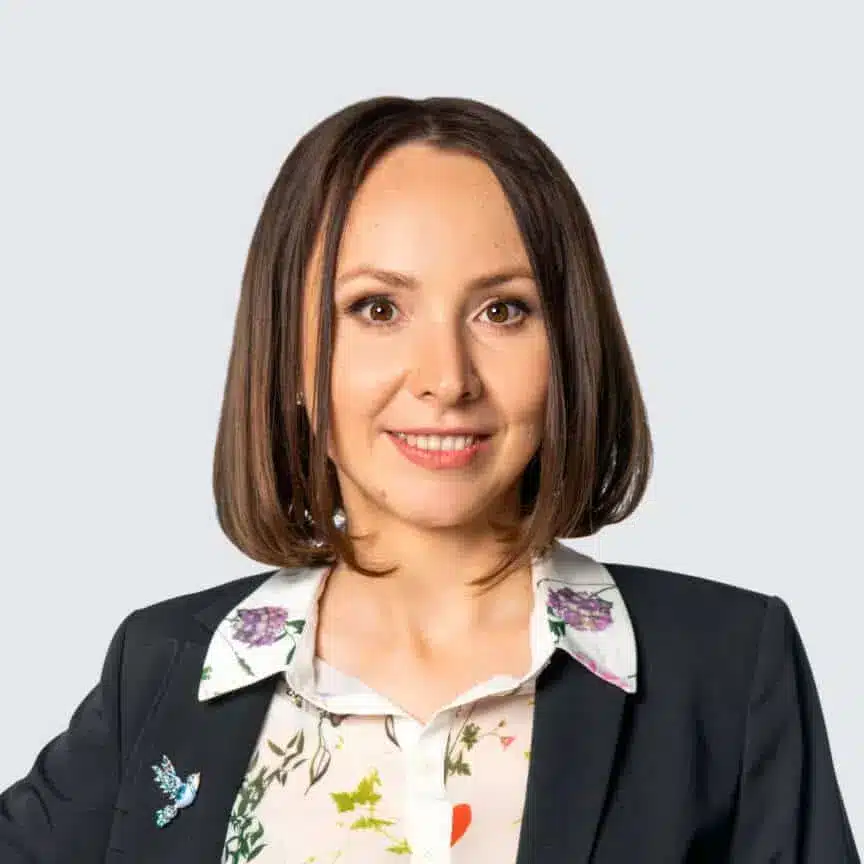 Elena Ruda
Lawyer, the Chief Development Officer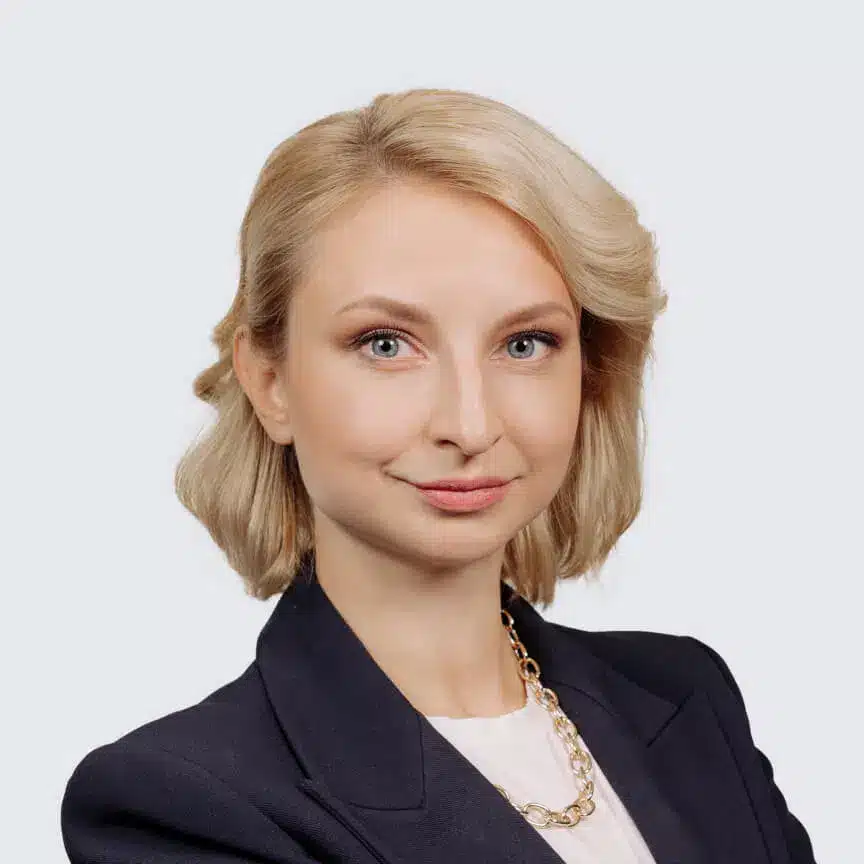 Evgeniya Morozova
Head of the Legal Department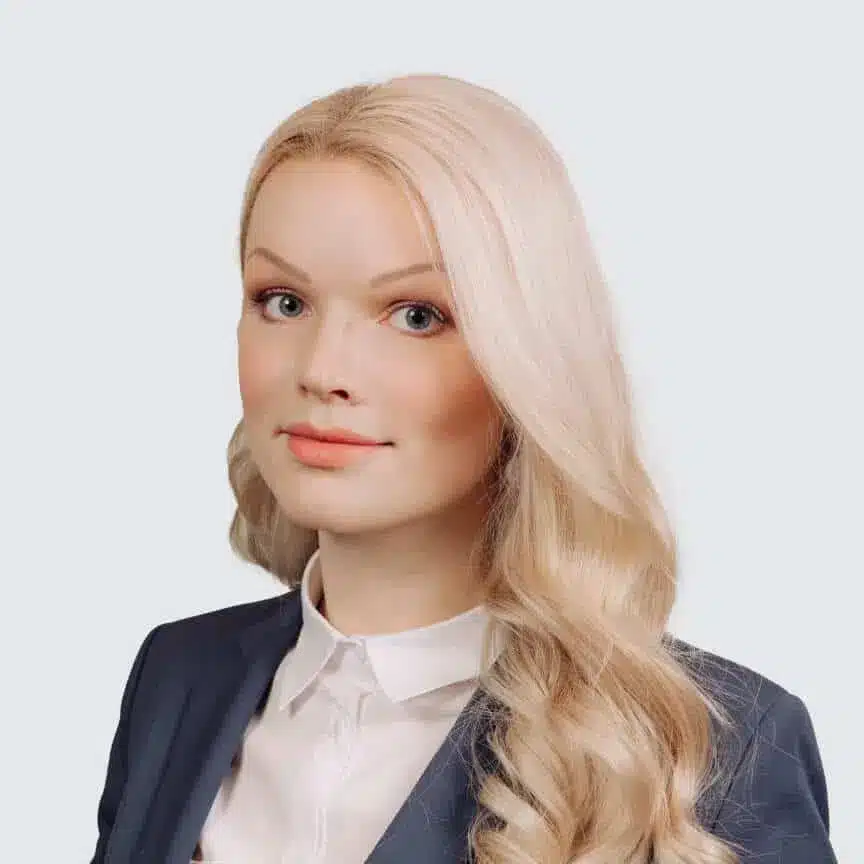 Svetlana Gorchakova
Head of the Sales Department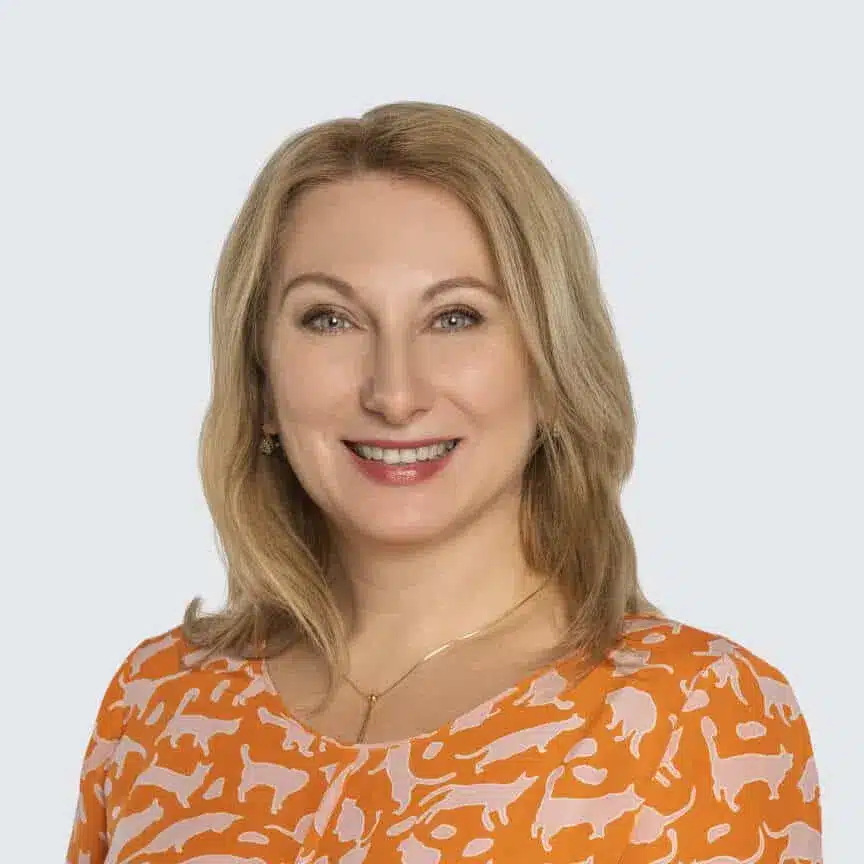 Zlata Erlach
Head of the Immigrant Invest office in Austria, an expert in Caribbean CBI programs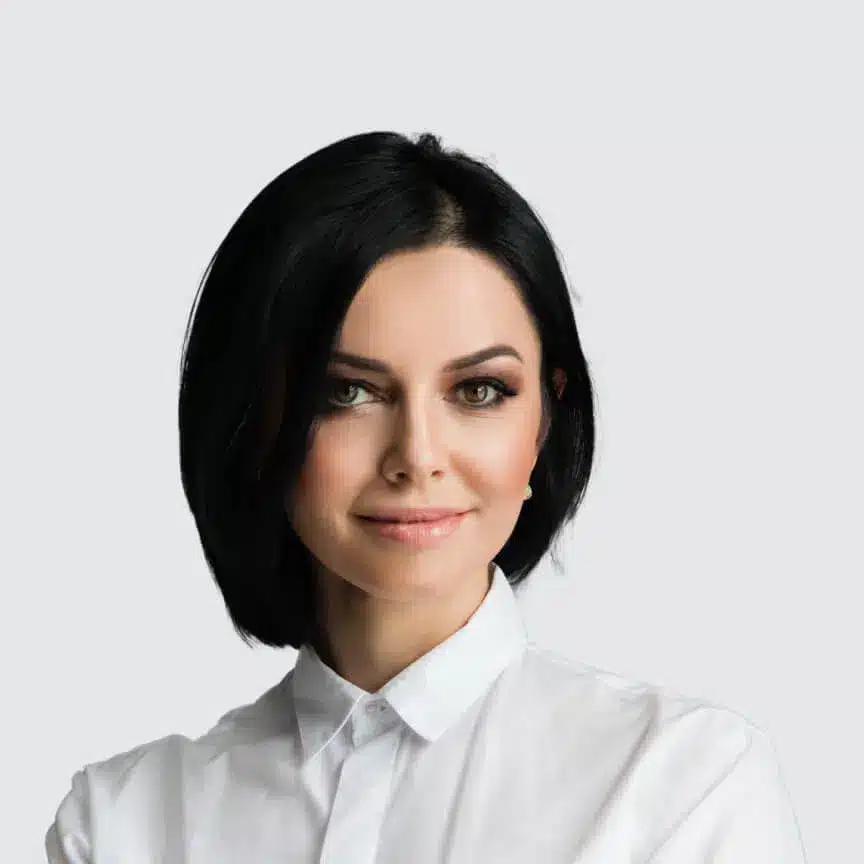 Tatiana Muntean
Investment program expert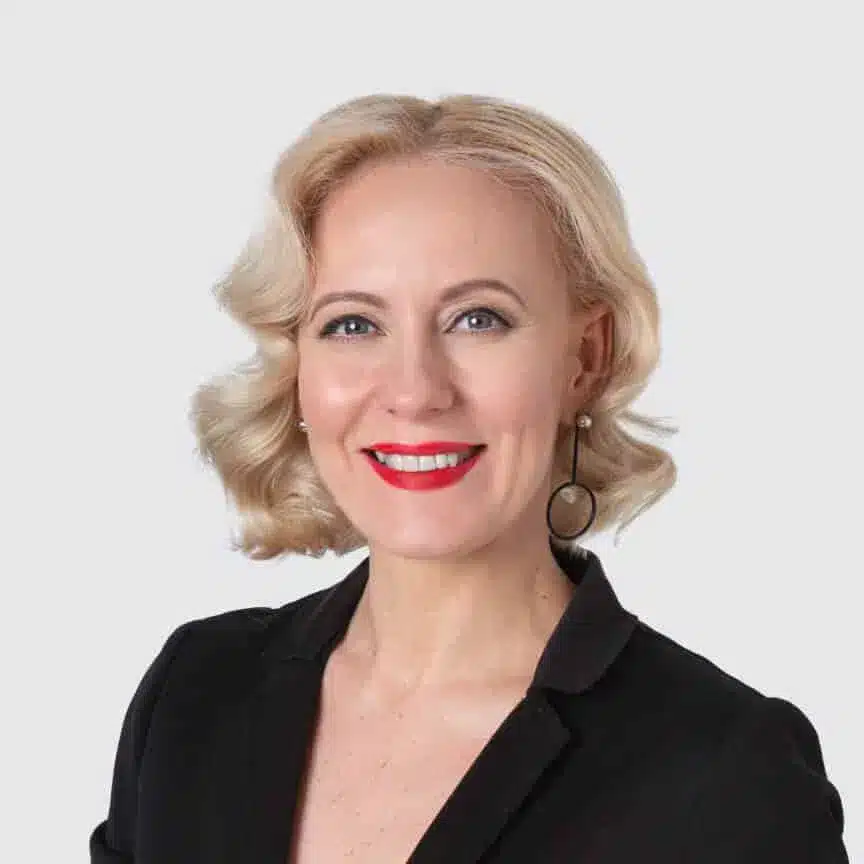 Natalia Oganesyan
Head of the Real Estate Department
Why do people trust Immigrant Invest?
99% of successful cases
In-house preliminary Due Diligence helps identify potential risks in advance and find a solution.
15+ years of experience
Immigrant Invest has operated since 2006. We know everything about investment migration, from particular program features to the most beneficial investment projects.
Offices in 6 countries
Our team of 40 experts observes the nuances of local laws and helps prepare documents and avoid pitfalls.
Licensed agent
We have passed accreditations and got licences from governments of Caribbean countries with CBI programs.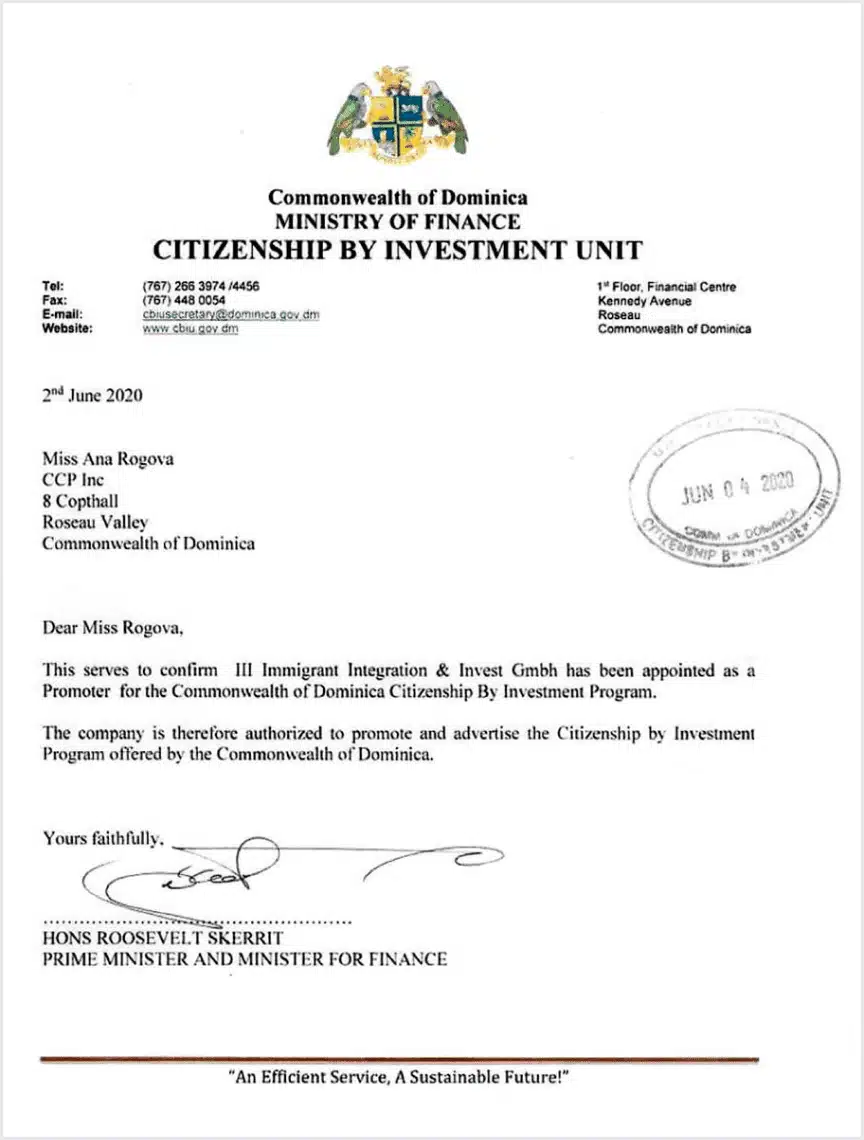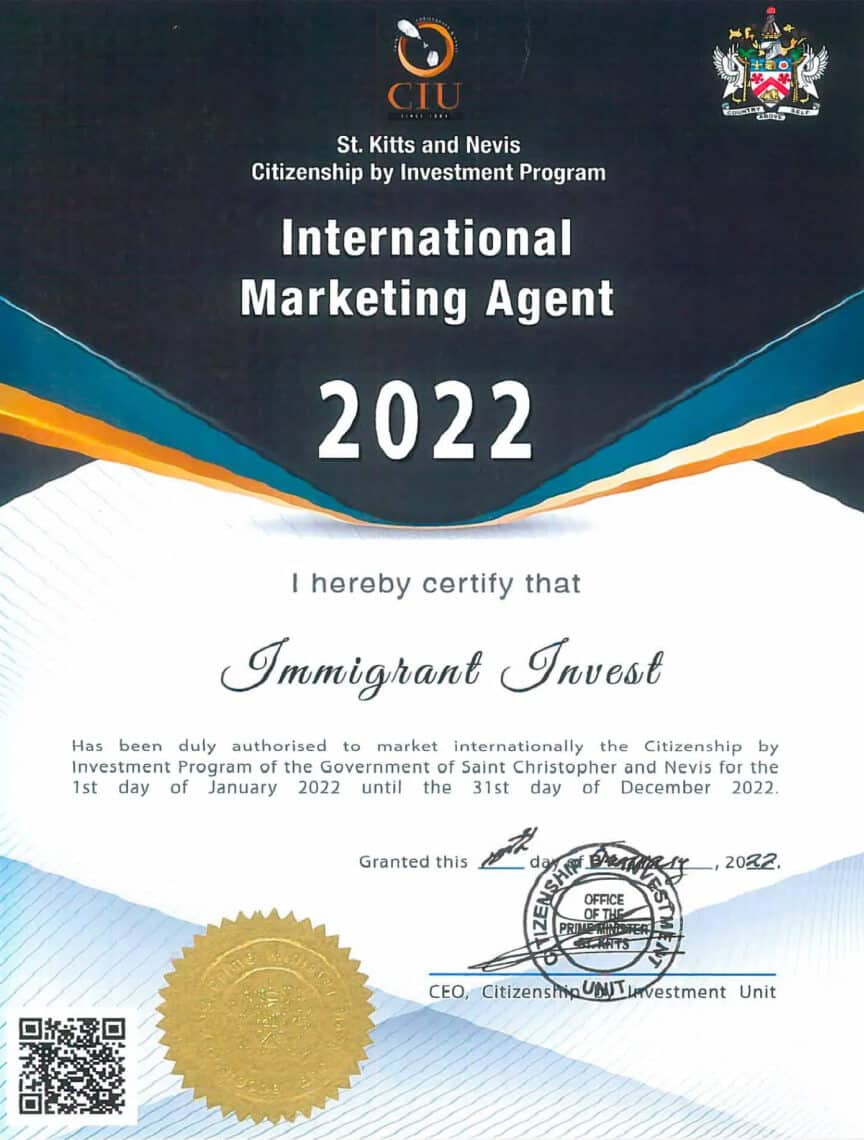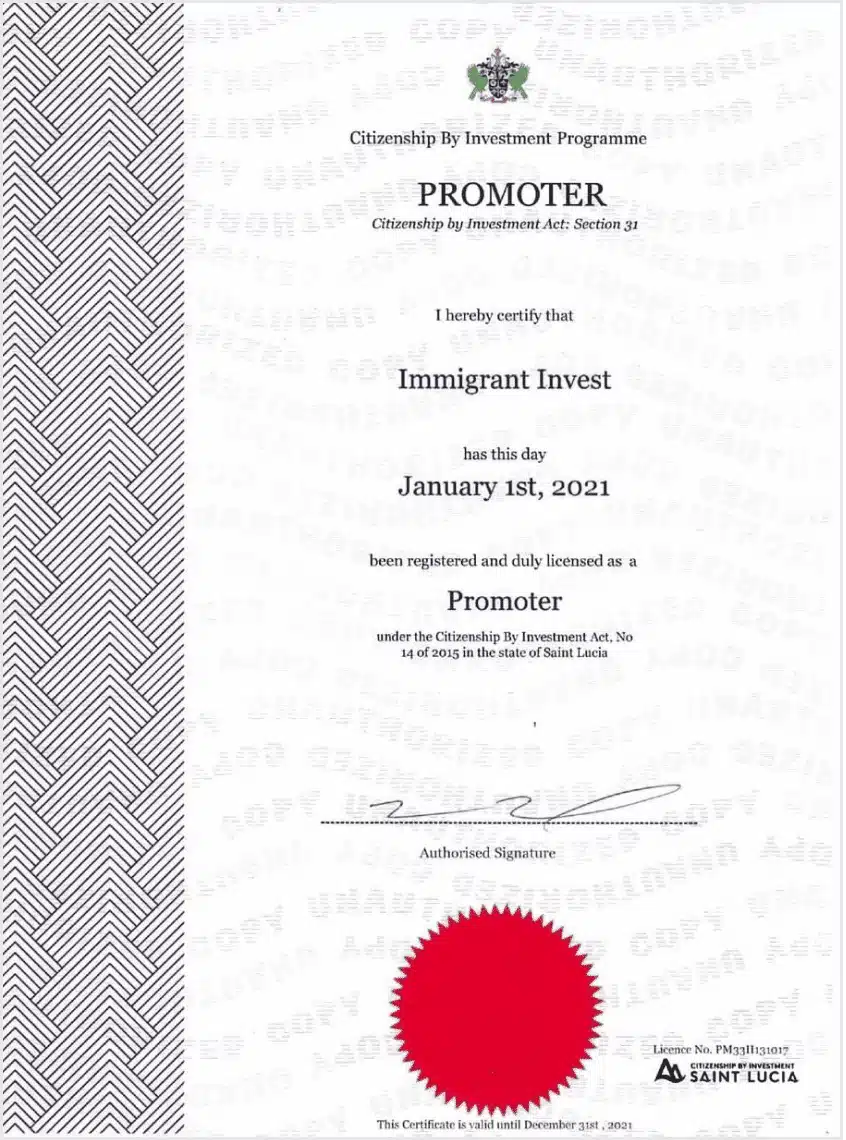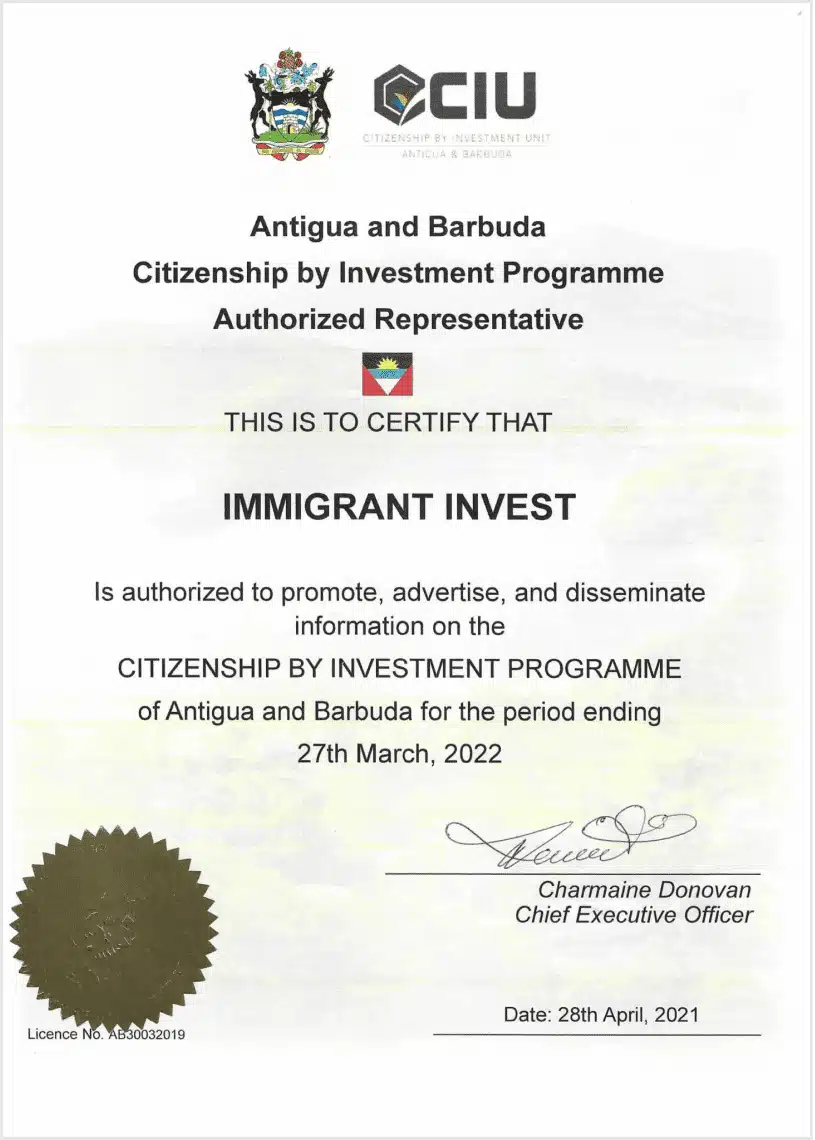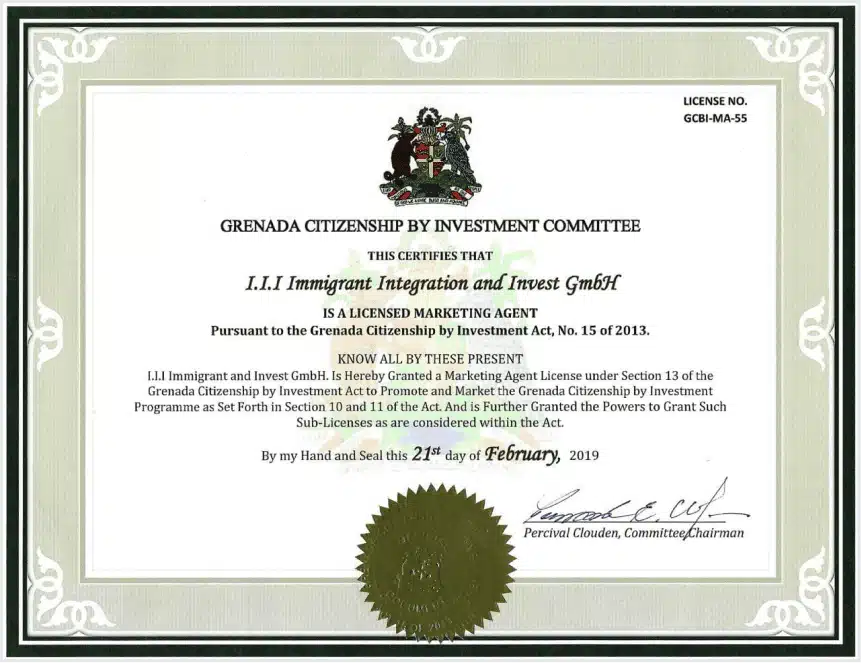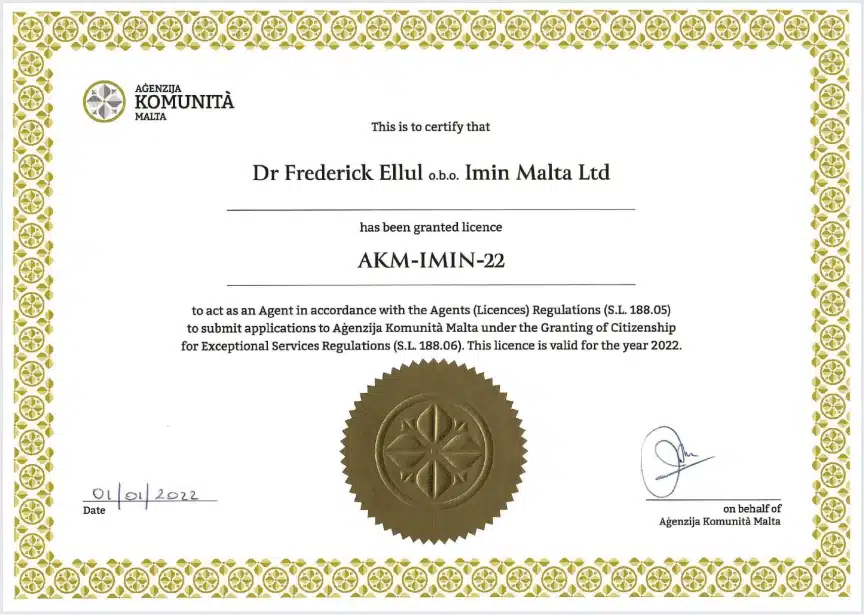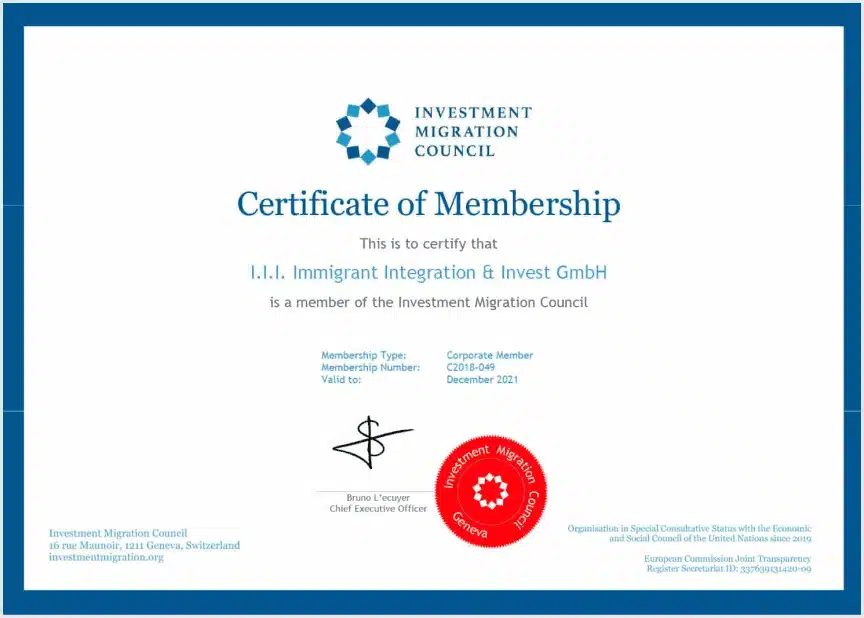 Let's discuss the details
Individual consultation with an experienced lawyer specializing in citizenship by investment.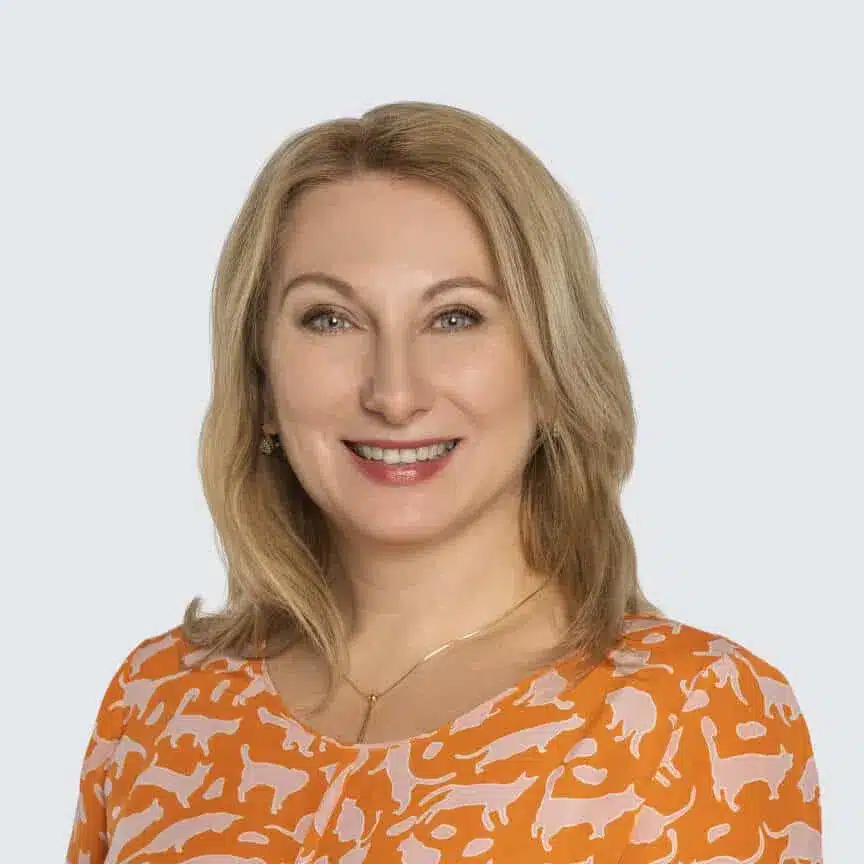 Zlata Erlach,
expert on citizenship by investment programs in the Caribbean
Meet online
Meet at the office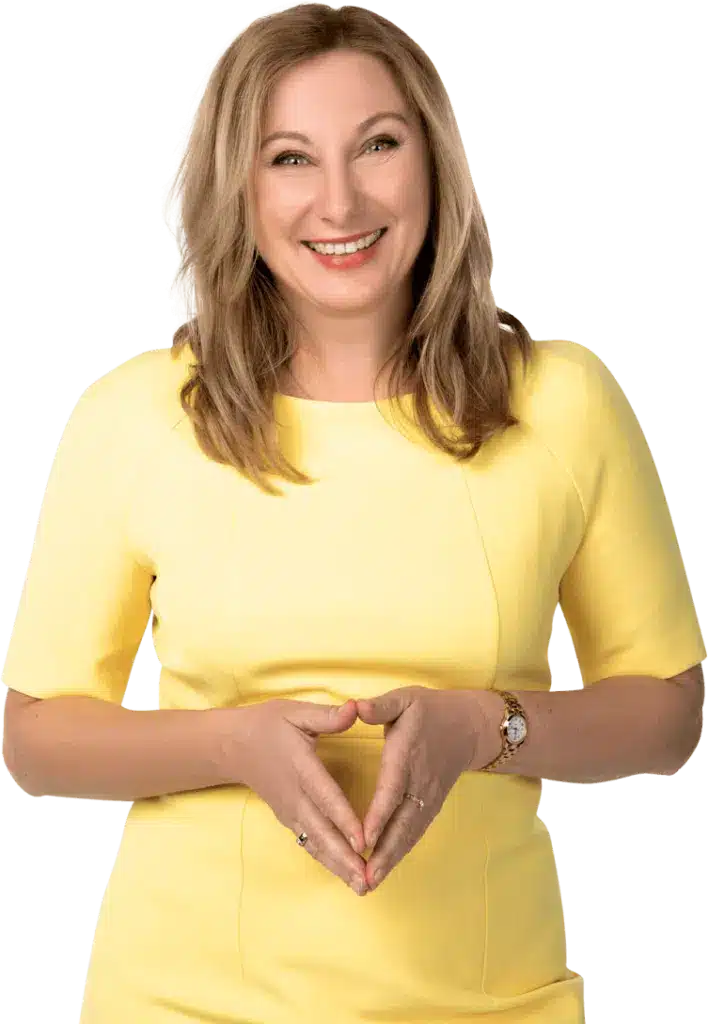 Answers to frequently asked questions
Where does the meeting take place?
You can choose a convenient place for the meeting. Consultations usually take place online via video link or at one of the Immigrant Invest offices. But we can agree on another location of your choice.
How long does a consultation take?
As long as it takes to answer all your questions and analyse all the nuances in detail. The consultation usually takes about an hour but may be prolonged.
Which communication method can I choose for an online consultation?
Any method convenient to you will do, for example, Skype, Zoom, Google Meet, WhatsApp, or Telegram. Besides, we can call you and discuss everything by phone.
May I take my family to a consultation?
Yes, you certainly may. We will gladly answer any questions and advise all your family members.
Do any obligations arise for me after a consultation?
No, they don't. You will get a comprehensive idea of investment programs and terms of cooperation with Immigrant Invest. But you are not obliged to sign an agreement with us right away. You can take a break to consider the options and decide.
Let's discuss the details
Schedule a meeting at one of our offices or online. Our lawyers will analyze your situation confidentially, calculate the cost of your application and help you find a solution based on your goals, in person at a place convenient for you or online, at a time that suits you.
Svetlana Gorchakova,
Head of the Sales Department
Meet at our office
Meet online