We are a consulting company and a licensed agent of Caribbean citizenship programs. We help wealthy people get second citizenship by investment in one of the Caribbean countries to freely travel to up to 150 destinations around the world, live, study and do business in the Caribbean.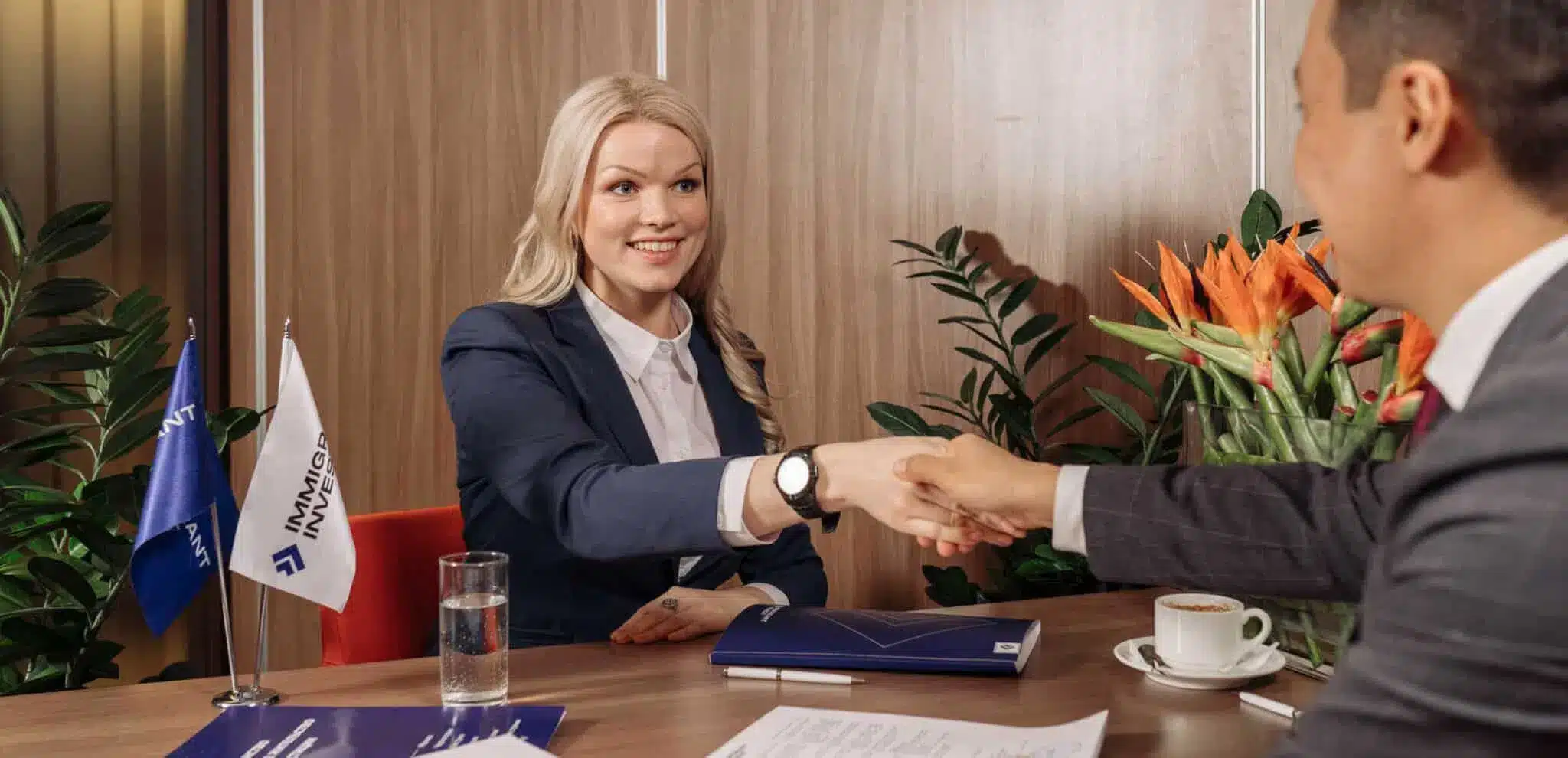 8 reasons to get a Caribbean passport
1
Fastest citizenship programs in the world
You can get a Caribbean passport in 8 weeks without going to the country as the procedure is remote.
8+ weeks Obtaining period for the
St Kitts and Nevis passport
2
Minimum investment
The minimum investment amount varies from $100,000 to $150,000, depending on the chosen country of second citizenship.
3
Remote procedures
There is no need to visit the country of second citizenship. We prepare and submit your application and the entire package of documents, receive your passport and hand it over at a convenient time and address.
4
Visa-free entry to 140+ countries
With a Caribbean passport, you can visit the Schengen Area, the UK, Hong Kong, and Singapore without visas. Passports of Grenada and Dominica provide visa-free entry to China.
5
US visa for 10 years
A Caribbean passport holder can get a US visa for 10 years in 2–3 weeks
6
Backup plan for the whole family
Citizenship is granted for life. You can move to the country of second citizenship anytime, even if its borders are closed to tourists.
7
Education abroad
Caribbean countries are members of the Commonwealth of Nations. Their citizens can receive benefits when studying in the UK.
8
Access to bank services
With a Caribbean passport, investors open accounts in European and American banks, keep their savings in hard currency and do not lose money on foreign transfer fees.
Which citizenship program will suit your needs best?
State citizenship programs for investors operate in five Caribbean countries: Antigua and Barbuda, Grenada, Dominica, St Lucia, and St Kitts and Nevis.
With a Grenada or Dominica passport, you can visit China without visas. At the same time, the Grenada passport provides an additional advantage — the opportunity to get an E-2 business visa to the United States for 5 years without restrictions on entry and exit.
We discuss the differences between the programs, buying real estate for citizenship, property profitability, and other ways to obtain a second citizenship, like naturalisation.
Learn more
Licensed agent in the Caribbean
Immigrant Invest is a licensed agent, confirmed with our licences from governments of Caribbean countries.
Investors apply only through a licensed agent: it is a legal requirement in foreign jurisdictions. You cannot apply by yourself.
We have been operating since 2006. We have helped 3,000 investors and their families obtain Caribbean citizenship during this time.
Due Diligence and a 1% rejection risk
Immigrant Invest's Compliance Department conducts a preliminary Due Diligence check before applying for citizenship on the investor's behalf. Due Diligence of each applicant is the basis of all our clients' approved applications. The rejection risk is 1% only.
Legal support
We accompany our clients throughout the entire process: from the first consultation and definition of goals, through Due Diligence and submitting documents, to maintaining the status.
Immigrant Invest's experts
The whole team consists of 40 people. We are united by one goal — to find the best possible solution for the client based on their situation and tasks.
Our lawyers are IMC members. It is a worldwide association for immigration and citizenship by investment. We also have certified AML Officers in our team.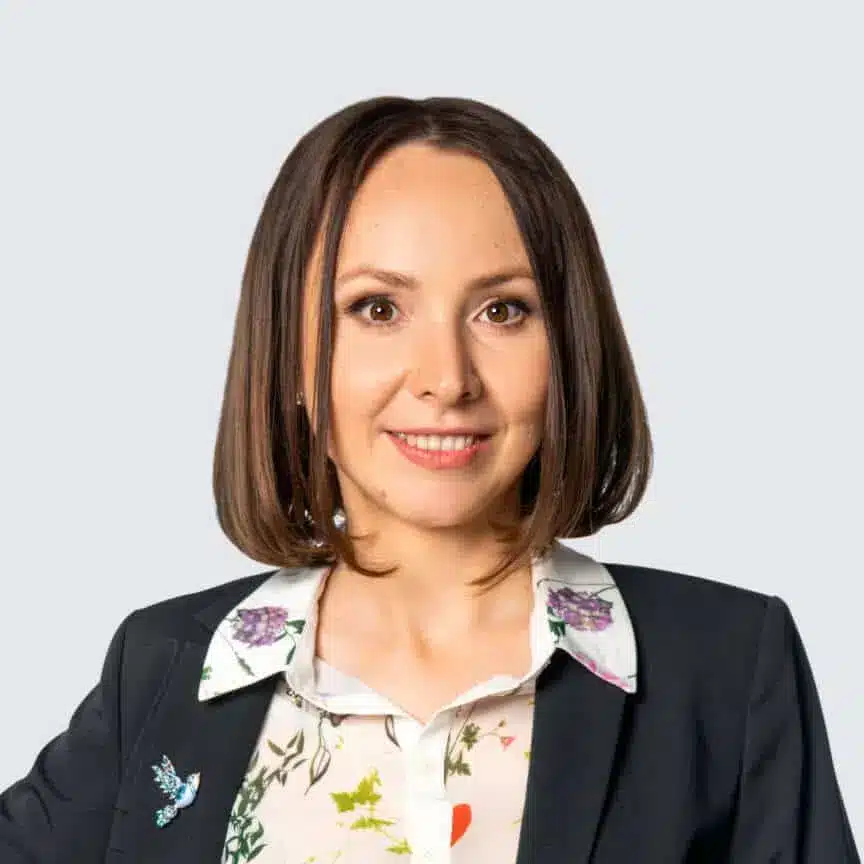 Elena Ruda
Chief Development Officer, lawyer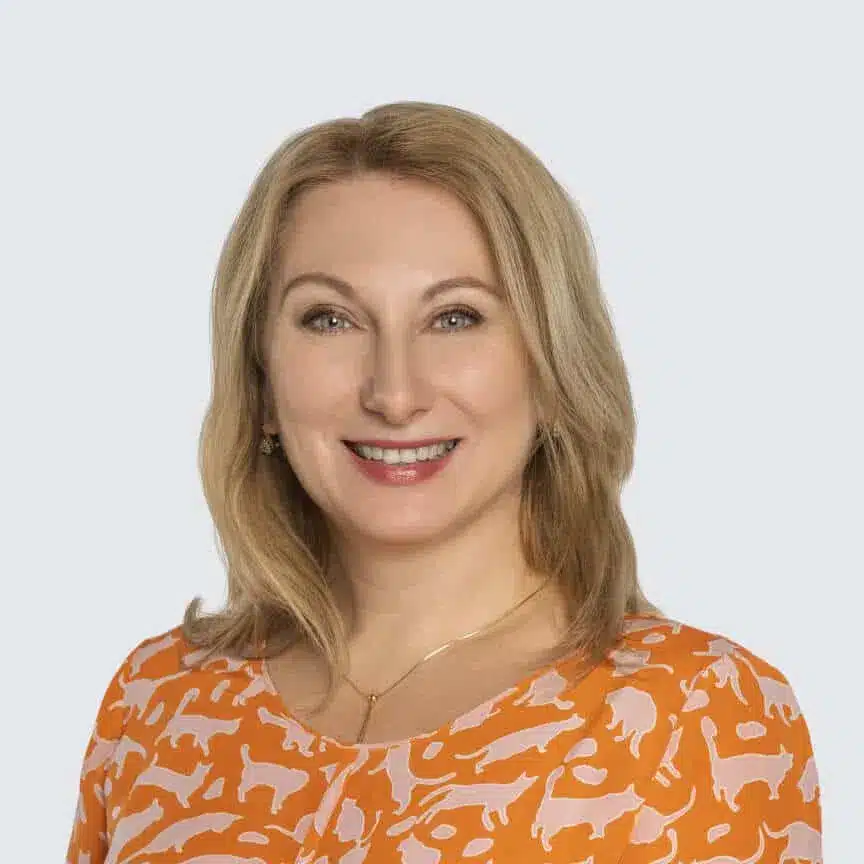 Zlata Erlach
Expert in the Caribbean investment programs
Blog
We share the expert opinion of our specialists in the blog: learn more about the advantages of each Caribbean country, news and changes in citizenship programs, the nuances of starting a business, and more.