Cost calculation for obtaining Caribbean citizenship by investment
Find out how much you would spend on participating in a Caribbean or Vanuatu citizenship by investment program.
The cost calculation includes the required investment amount, all associated expenses, a payment schedule, and fees for legal services. By getting an estimate, you will determine the exact amount your family will need to get the Caribbean or Vanuatu passport.
How to get an individual cost calculation
Select a country and indicate family members who are going to obtain second passports with you. Immigrant Invest lawyers will calculate the cost of the chosen citizenship within a business day.
Caribbean citizenship programs offer at least two investment options: the purchase of real estate and a non-refundable contribution to a state fund. St Lucia also has an option of purchasing government bonds, while Antigua and Barbuda accepts investments in approved business projects. The Vanuatu citizenship program has only one option with a fund contribution.
Expenses on obtaining citizenship depend on the selected investment option and the number of family members participating in the program with the investor.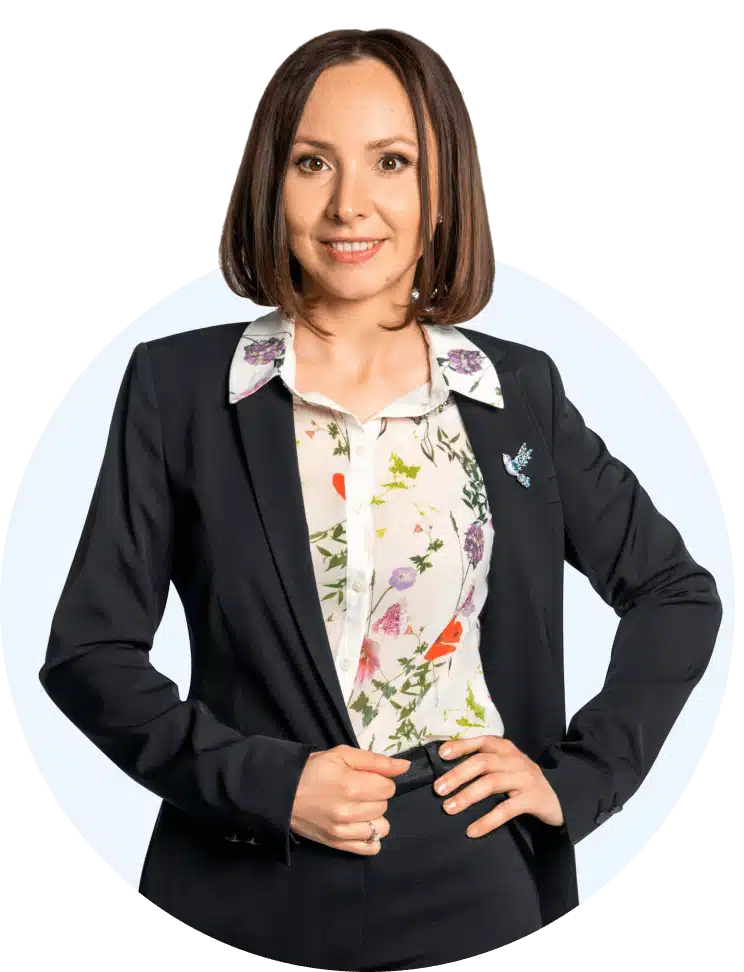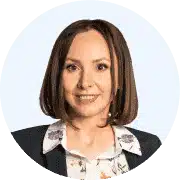 Elena Ruda
Lawyer, Chief Development Officer at Immigrant Invest
We help to forget about visa restrictions and get a back pocket residence without mandatory relocation to another country.
Our clients are wealthy people and their families, businessmen, entrepreneurs, investors, managers, and celebrities. Our services are also used by other consulting and law companies when they represent their client's interests.
Schedule a meeting
Let's discuss the details
Schedule a meeting at one of the offices or online. A lawyer will analyze the situation, calculate the cost and help you find a solution based on your goals.
Zlata Erlach
Caribbean Investment Program Expert
Schedule a meeting